Why Assist Health Supplies?
At Assist Health Supplies, you are not simply a customer or a potential sale. You are a person searching for a solution. Our primary focus goes beyond helping you find a solution; we will help you find the right solution.
Whether it is finding a product with the perfect combination of features, ordering in a new product, or fitting you for a customized product, we are more concerned with helping you get your desired results than making a sale.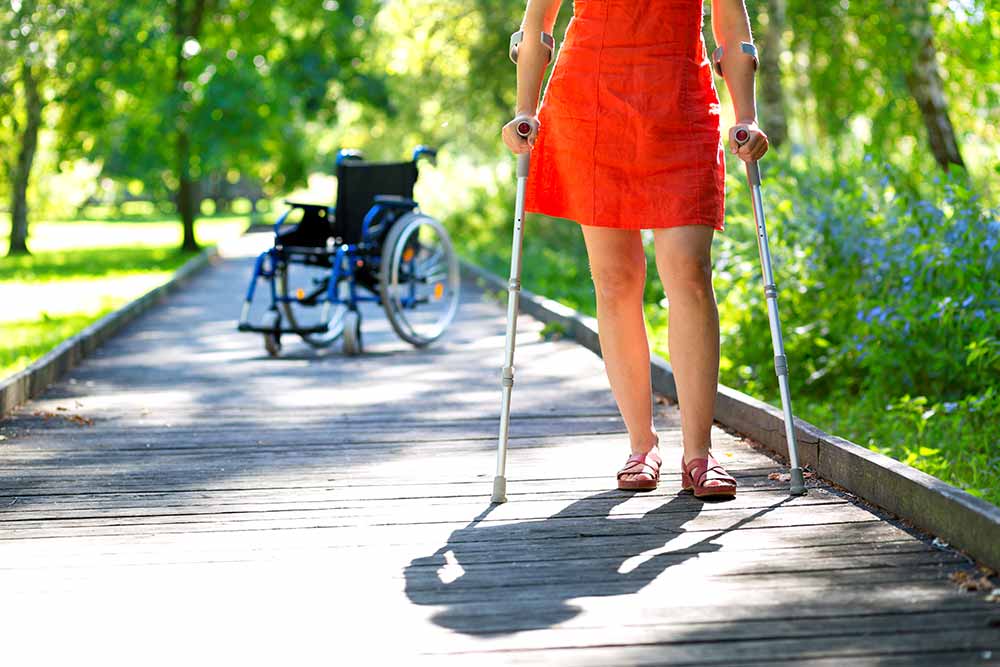 What We Do
At Assist Health Supplies, we are determined to provide quality products, expert advice, and unparalleled service. Regardless of whether you are looking to rehabilitate an injury, or invest in the tools required to empower a loved one in their daily life, we have the technical expertise to help you find what you need.
All of your home health care supplies are in-store or available for order. Visit our location today and discover how we can Assist you.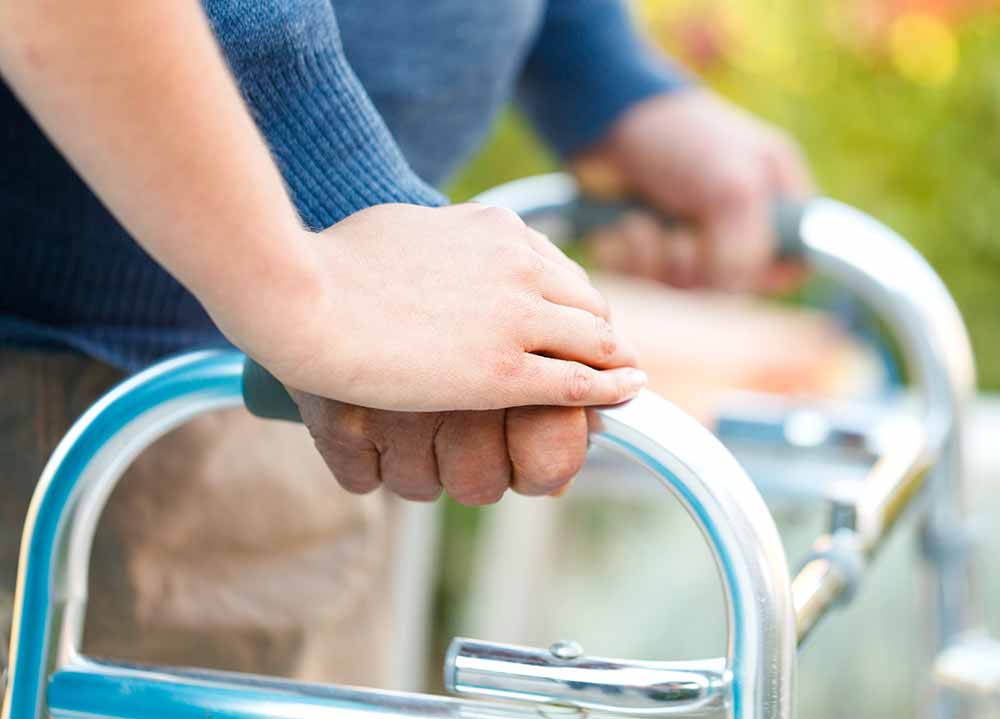 Our Services Define Us
The world of health supplies can be overwhelming when one is not familiar. Whether you are looking to replenish regular supplies or are planning to invest in a larger piece of home health care equipment, we are prepared to offer all the information you need to make an informed decision. Our staff want nothing more than to make your experience with us convenient, educational, and stress-free.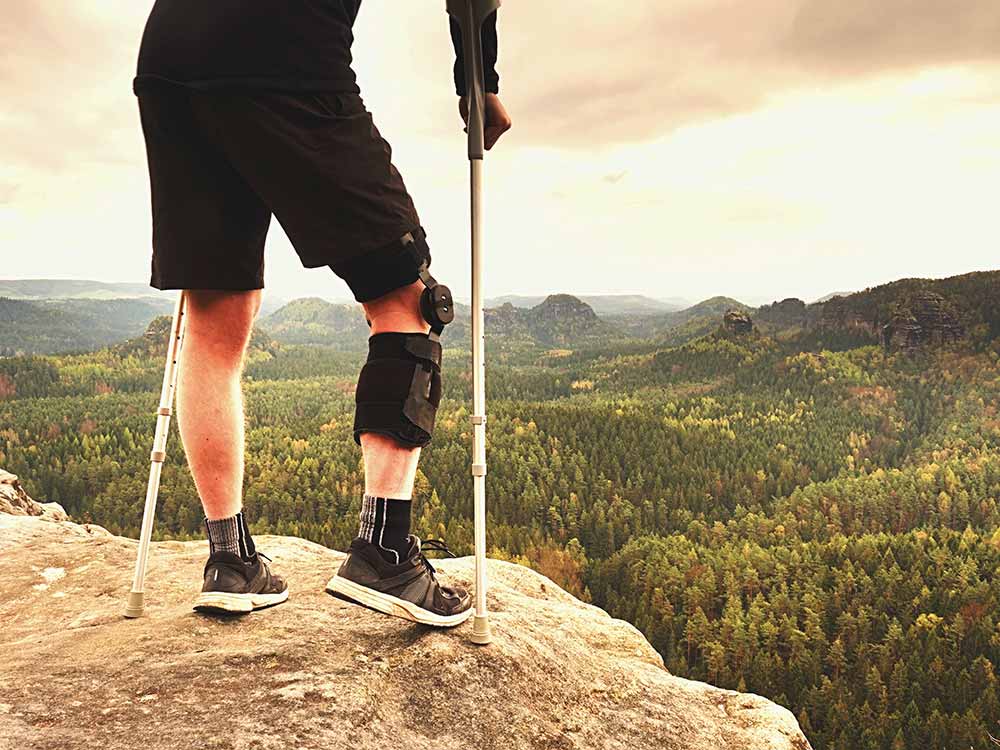 Our Expertise Stands Out
All of the staff at Assist Health Supplies have industry experience and meticulous training in the realm of home health care. We have done thorough research; finding the best products from the most trustworthy manufacturers so you do not have to. Our business is not to simply provide home health supplies; it is to offer expert advice, make helpful recommendations, and demonstrate how to most effectively implement your new health supply strategies.