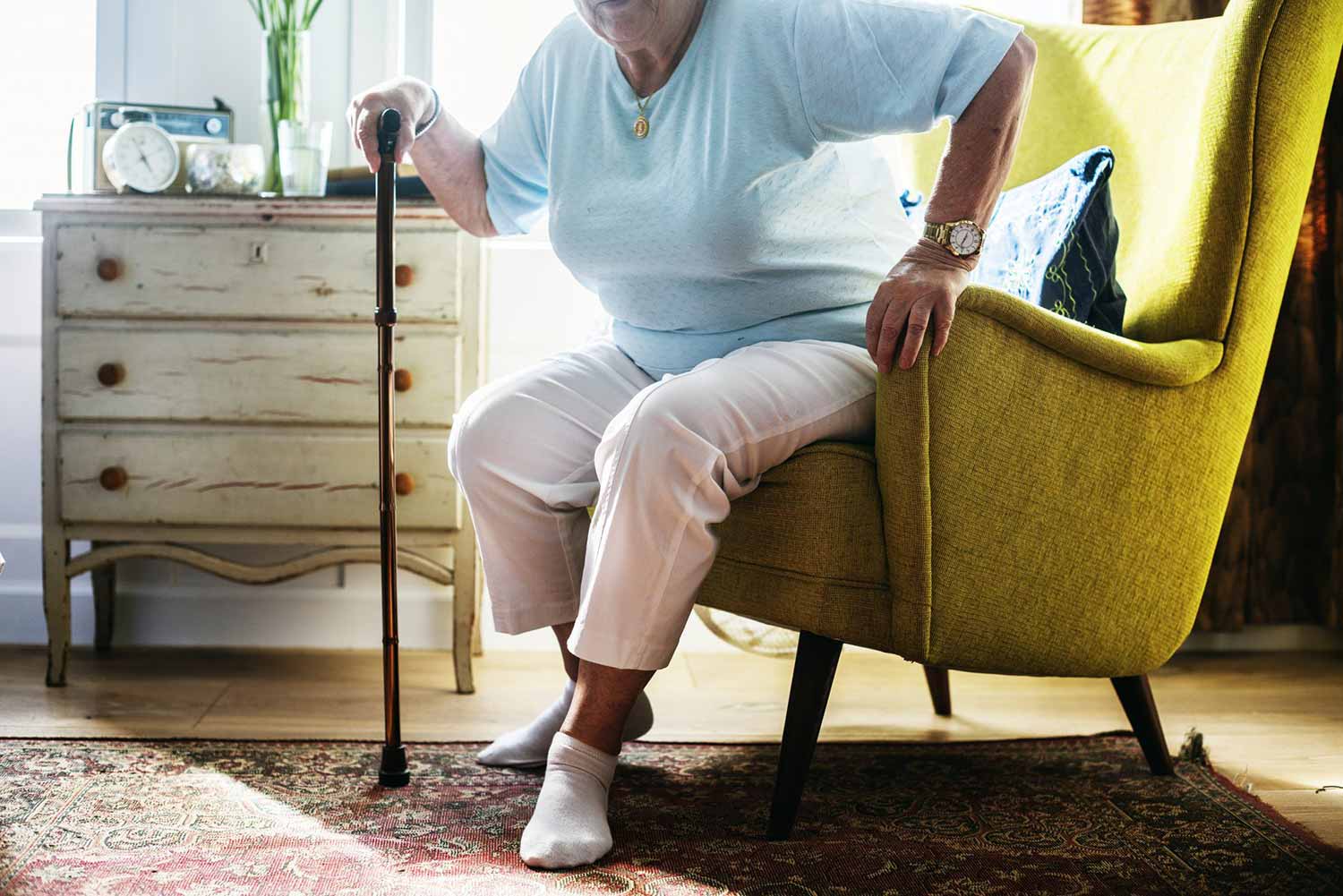 Making Your Home Accessible
Home accessibility is one of the most crucial things to ensure independent and confident living. While many of us take for granted the ease of accessibility, many individuals with limited mobility don't have the same privilege. As mobility decreases, stairs become challenging, and uneven grounds take incredible efforts to conquer. However, one thing that is often overlooked is the ability to get through the front door. For those with full mobility, the front door is a monotonous action that takes limited effort. This isn't the case for those with limited mobility. This is why home accessibility is important, because by opening the indoors and outdoors to be accessed, life becomes more fulfilling and independent.
When looking to create a home that is more accessible, it is integral that you consider porch and home lifts. This is because they are used everyday, and have a direct implication on independent living. While our home assessments have great implications for individuals' lives, the lifts that can be installed in your home are incomparable to any other mobility recommendations. These lifts allow you to do more.
Porch Lifts
The porch lift is a vertical lift that is installed outside to provide those who need it access to the porch and the yard. This lift simply allows the user to roll on, push the lift button, and rise to the deck. Each lift has a different speed, but on average it takes 30-60 seconds to get up.
These lifts were designed for the outdoors and can survive many conditions. Be sure to know what you are looking for so we can best guide you through your decision.
Home Lifts
Home lifts allow everyone to find accessibility in their homes. Every situation is unique, and while some individuals live in a single floor home, others have their home split into two floors. When mobility concerns begin to affect you or your family, it is time to plan.
Having limited mobility can be challenging mentally and physically. Not only do you want to remain independent, you want to be safe while being independent. Oftentimes, people install an in-home lift. This allows those with limited mobility to have full access to the home. By ensuring the home is accessible,
—
Accessibility is often taken for granted and it's not realized until our mobility becomes limited. Here at Assist, we want to help you ensure you are getting exactly what you need for your situation. We know that now the situation is identical and through getting to know you, we can bring the best solutions to the forefront.
If you have any questions, or are looking to get more information in regards to the options that are available to you, please reach out. Your mobility is our priority, let us assist you.