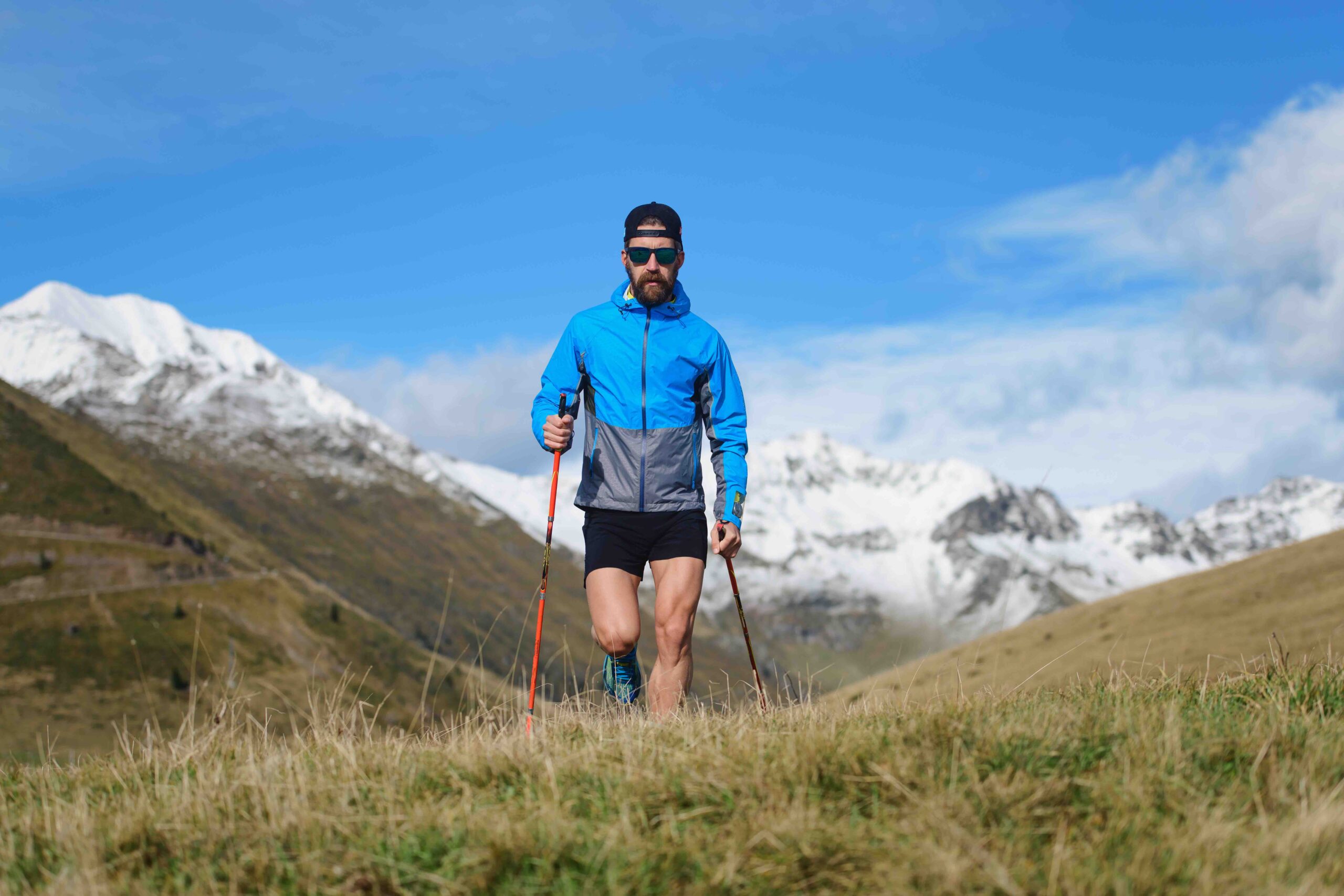 Nordic Pole Walking For Seniors
Spring is finally here and it's the perfect time to try out a new activity to get you moving outdoors! Nordic pole walking is a safe and effective workout for your whole body that improves overall fitness. Keep reading to learn more about Nordic Pole Walking for seniors!
What is Nordic Pole Walking?
Nordic pole walking originated in Finland for cross-country skiers to train in the off-season. It quickly became a popular form of exercise in Europe, and more recently, North America. Nordic pole walking engages the whole body without being too strenuous. There is a learning curve when figuring out how to walk with poles, as it is similar to cross-country skiing in that you use your arms to help push you forwards when taking a step. Once you develop a rhythm that works for you you'll be a Nordic pole walking convert!
Benefits to Nordic Pole Walking
There are so many benefits of Nordic pole walking for seniors, including keeping your bones and muscles strong, reduction of the pain of arthritis (due to the strengthening of muscles and joints), circulation improvement, the improvement of mental health by getting outdoors and seeing new places, and so much more!
Choosing the Right Poles
Using the right poles for you is important for feeling comfortable and stable while Nordic pole walking. Oftentimes seniors with mobility issues prefer to use poles equipped with straps for the extra stability. There are fixed poles and adjustable poles, we recommend adjustable poles for a guaranteed fit. Poles come in carbon and aluminum, the former is more flexible and the latter is lighter, stiffer and vibrates less.
Being active outdoors can do so much for our health and the benefit for seniors is endless. Try out Nordic pole walking for an invigorating, fun and safe workout that you can do solo or with a group of friends! Let us Assist you in getting started with a great set of poles!