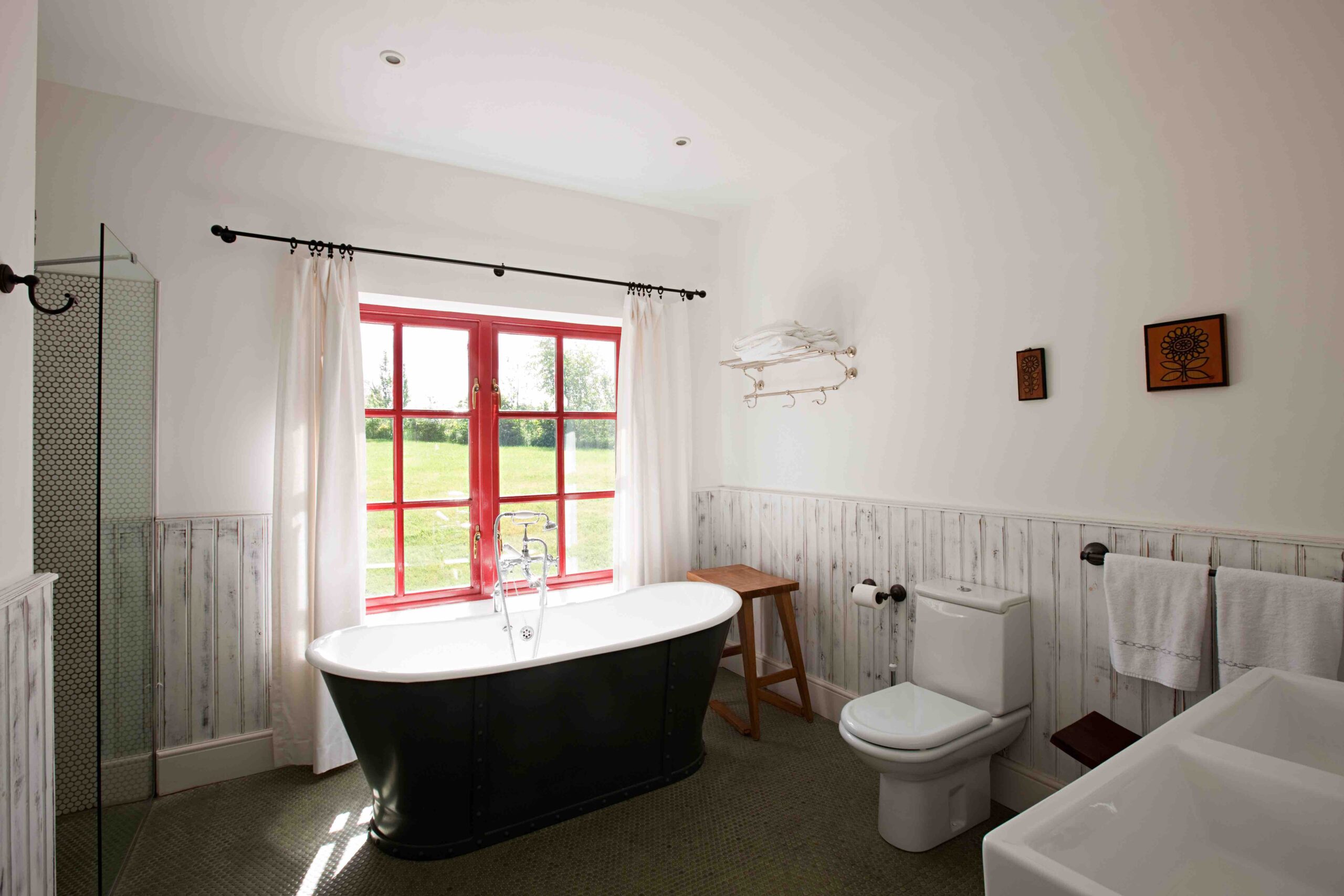 What Does Bathroom Safety Look Like to You?
Keeping yourself safe at home is the most important thing for seniors living independently. Generally speaking, the bathroom is the most dangerous part of the home for seniors. With so many potential hazards in the bathroom, we recommend setting yourself up with safety equipment to prevent possible injuries that could occur in the bathroom. We recommend the following products to help keep you or your loved one safe. 
Toilet Safety
Adding height to your toilet with a raised toilet seat can make sitting down and getting up much easier, and can come with handles to further assist you to make going to the bathroom easier and more comfortable. A sturdy raised toilet seat may seem like a small adjustment, but to someone with limited mobility, it can be life changing! 
Tub Safety
Grab rails are easy to install and essential for reducing the risk of falling while bathing. Finding the right grab rail for your specific needs is important; considerations like placement of the rail, finish of the rail (textured for better grip when wet is best!), and the amount of weight that will be applied on the rail are all key in deciding which grab rail is right for you.
Tub transfer benches are an invaluable tool to help those with limited mobility safely and independently enter and exit the bathtub. The user sits on the bench, which straddles the side of the tub or shower and slides safely in. Slipping and falling while exiting and entering the tub or shower is one of the biggest risks for the elderly in the bathroom, which can be alleviated with the use of a tub transfer bench. 
Tub transfer benches come in a variety of options, some have seats that slide along the frame, which can be easier for some, others fold up for easy storage when not in use, some are built for the bariatric, and some are padded for improved comfort. Whatever you may need, we have a solution for you!
Shower Safety
Shower chairs are a safe and comfortable option for seniors who wish to keep bathing independently. Shower chairs offer different features and options. Some are equipped with drainage holes in the seat to prevent the accumulation of water that can be slippery, some offer adjustable heights, padded and non-padded, arm rests or none, shower chairs can be customized to your needs and preferences. Shower chairs offer reassurance to the user and their loved ones that they can bath safely independently.
The combination of water, soaps and smooth surfaces can be treacherous for those with limited mobility. Applying anti-slip treatments or mats in the bathtub and shower work to help prevent falls from occurring by making the floors slip resistant even when wet. 
A combination of the above mentioned products can improve your or your loved ones quality of  life by preventing accidents in one of the most dangerous spots in the house for those with limited mobility. Safety products in the bathroom can help you keep your independence while still being safe. If you have any questions or need help finding the right products for you or a loved one, visit us at Assist Health Solutions.