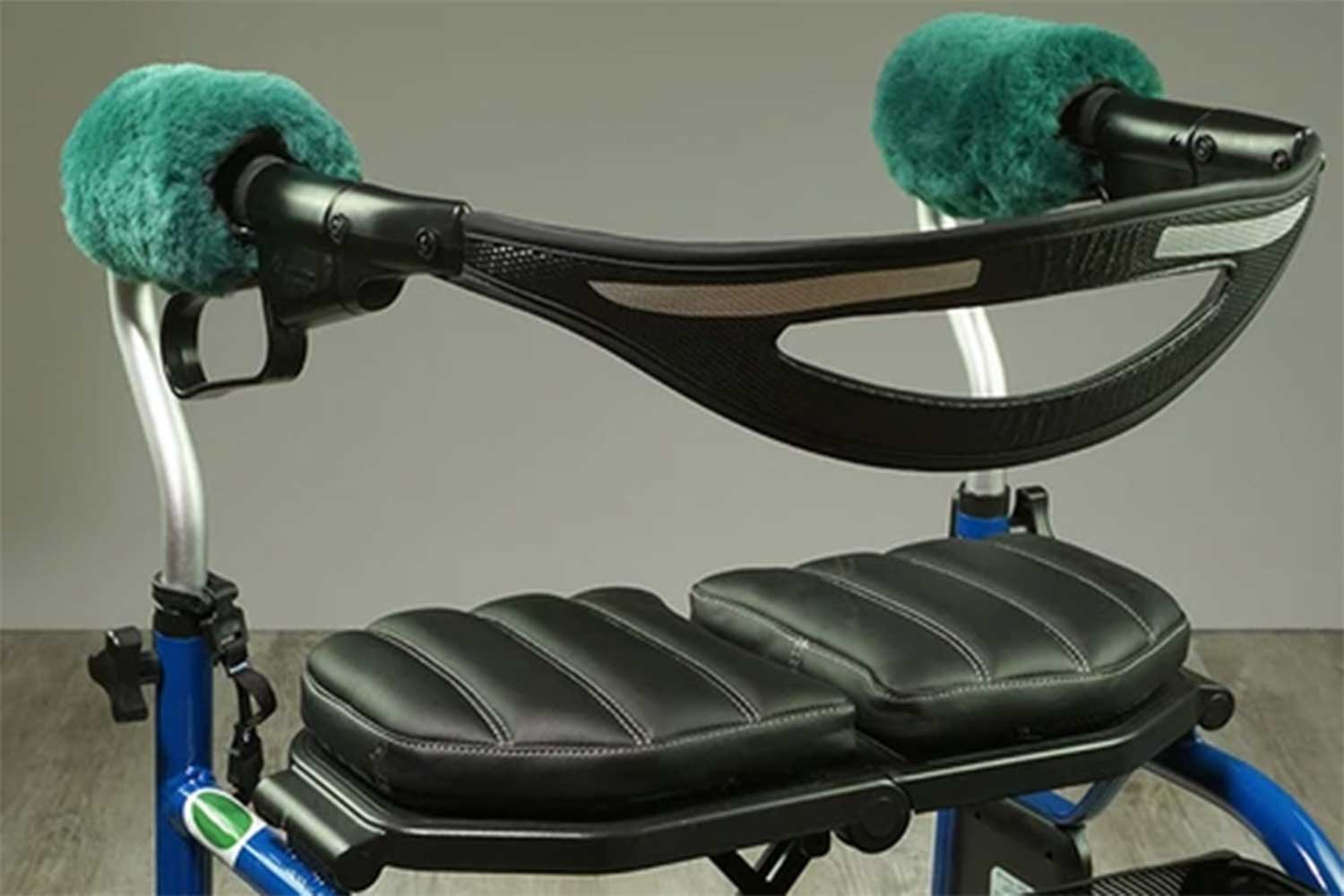 Bruising is easier as we age. Knees, ankles, and elbows get bonier in our later years. This happens to most individuals, and it can be challenging to navigate. Australian sheepskin was introduced to the medical industry to help reduce the pressure that boney areas experience. By putting delicate pressure on all surfaces of the area, your elbows, heels, knees, and ankles can feel protected and secure.
Australian sheep skin is used for a variety of things, and is often integrated into different care plans. The material itself is resistant to mould and moisture, which makes it the perfect material for medical assistance. Due to its breathability, it will keep excess moisture away from the skin, which promotes healing.
The Australian sheepskin is soft, breathable, and durable, which helps for a variety of medical situations.
Skin Irritation
Australian sheepskin is the best natural way to treat and prevent bed sores and irritation. Its breathability and quality ensure that moisture does not remain in contact with the skin, and that the skin only comes in contact with natural and safe materials.
While bandages are great, they often lack the comfort, breathability, and sustainability that Australian sheepskin can offer. The sheepskin also offers thermoregulation, which helps foster healing. The sheepskin prevents skin irritations and is the ideal material to use.
Australian sheepskin protects your skin in a way that no other material can.
Grand Parents
While anyone can use Australian sheepskin, your grandparents can especially benefit from using it. In the elderly population, skin irritation, boney joints, and arthritis can heavily impact lives. This is why we recommend finding ways to integrate sheepskins into your grandparents lives. Not only will it help with comfort, it will also promote natural healing. This is beneficial for bed sores, rashes, and more.
Always consult with a physician to ensure that any rashes and sores can be treated with Australian sheepskin and don't require medication or testing.
Stocking Stuffers
The holidays are right around the corner, which means it is time to start thinking of different gifts. Gifts are a great mood booster, we encourage you to focus on things that your family and friends need! Australian sheepskin is the perfect stocking stuffer.
From booties, to slippers, to wrist supports, to wheelchair seat covers, the Australian sheepskin is used for everything. It provides comfort where needed, while focusing on health and healing. This is the perfect stocking stuffer as it helps promote comfort and can greatly improve quality of life.
If you want to know more about how sheepskin can be integrated into a loved ones care plan, please reach out.
—
Assist believes in support for everyone. By creating accessible support, we hope to create an environment in which everyone can get the help they need to feel supported and well cared for. We acknowledge that every situation is different, and that everyone needs different support.
Assist wants to ensure life works for you, and that starts by understanding what you need.