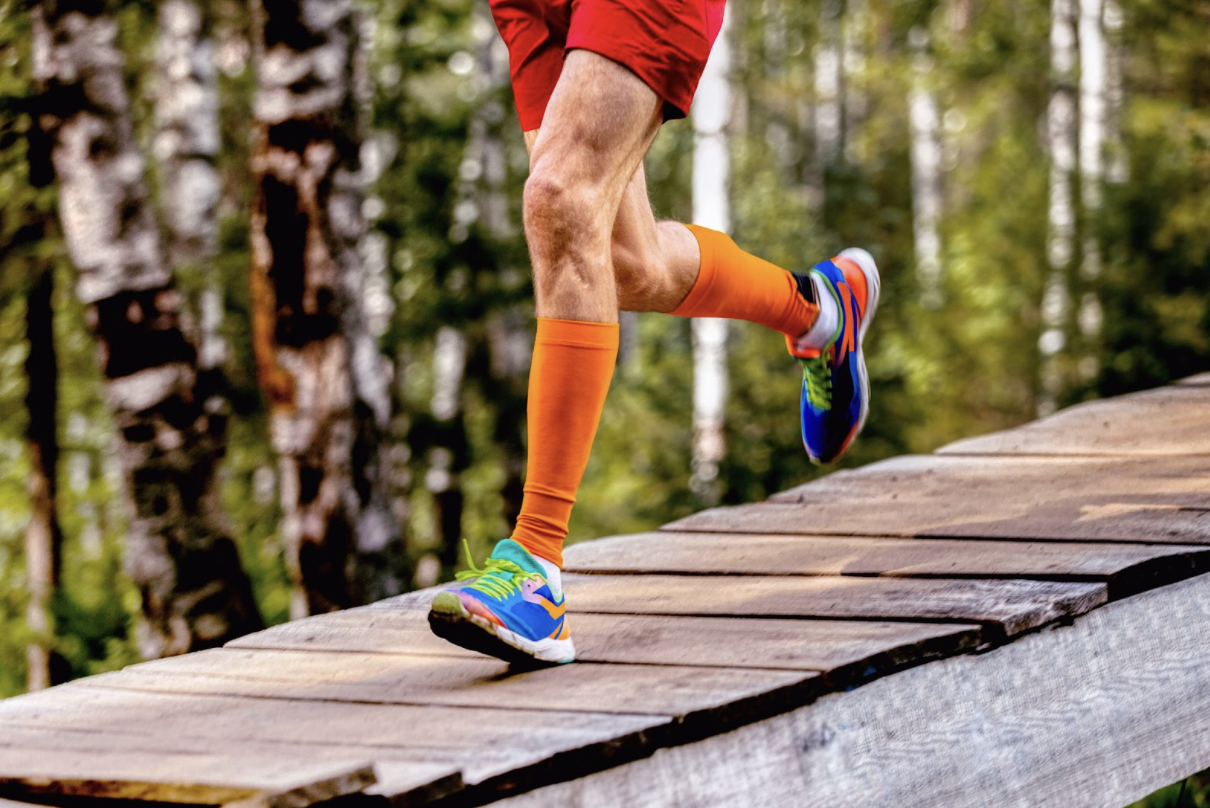 Medical Side
Compression socks can be prescribed by a doctor for certain conditions. Some people suffer from swelling legs which is one instance when compression socks would be prescribed. Varicose veins are another condition in which compression socks are recommended. However, there are many other situations, athletes are also often encouraged to wear them after a rigorous day. It is said to help prevent the tired and achy feeling. Individuals on bed rest are also given compression socks to ensure proper circulation.
More and more individuals use compression socks to assist in lifestyle maintenance. They help promote circulation and prevent ulcers which is beneficial for all. If you think that you need them, talk to your doctor.
Customizable
While you can get compression socks at many local stores, it is imperative to understand that one size does not fit all. This is why we recommend getting customer compression social. You should get a pair that was designed for you and was designed specifically for you. This will ensure long term comfort.
If you are looking for a long term pair of compression socks, it is time to look into a custom set. By getting fitted to a part, and making sure it meets all your needs, you can get the perfect fit.
Stocking Stuffers
Sometimes the gifts you give should be based on needs. Stockings are the perfect place to give small things that have a great impact. This is why we recommend compression socks for stocking stuffers. Not only do they have the ability to promote health, they are easily used. They help promote blood flow and reduce swelling, which is one of the greatest gifts you can give.
The holidays are around the corner, and if you are looking for a great gift, consider compression socks. They can be utilized by friends, family, and neighbours. By giving to benefit their health and comfort, you can ensure everyone has the best holiday season.
—
Compression socks can be used by anyone. Some people choose to wear them on planes when they travel to avoid swelling, while others choose to use them for medical needs. Either way, they are a great item to have in the house, and when you find what you need, they can be customized.
Assist has many compression sock options, and we encourage you to reach out to learn more. With three primary manufacturers, we can ensure that you get exactly what you need. Talk to one of our employees to get all the information you need so you can make an informed decision.
Assist is in the market of helping people, and that starts one person at a time.