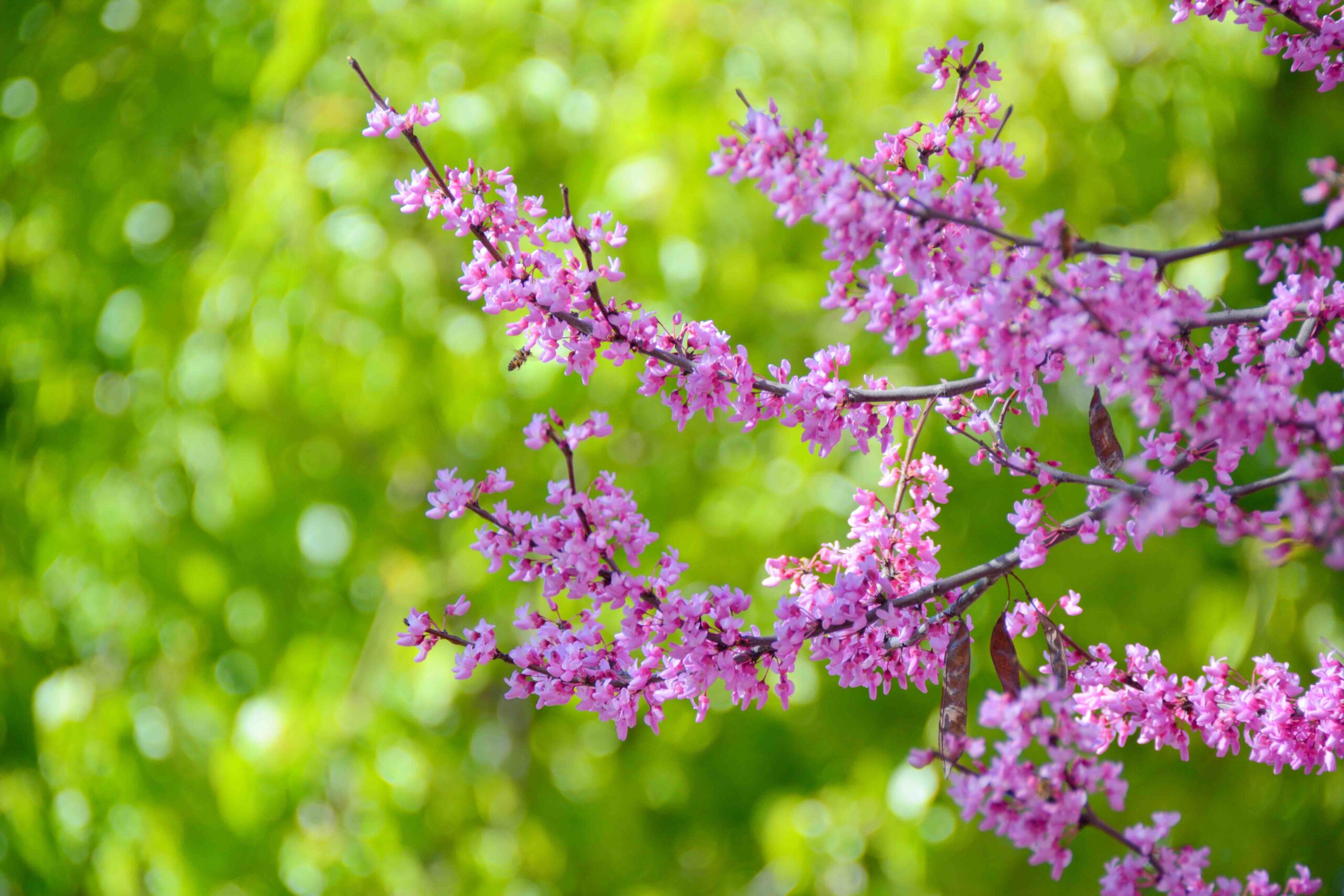 Scooters This Spring 2022
Home accessibility modifications give peace of mind to those living with reduced mobility and their loved ones. If you would like additional information on any of the above, please contact us. We're more than happy to Assist you.
Depending on the kinds of home modifications you are doing, there may be grants and tax credits available to you  through your provincial government, and the Government of Canada. To find out more, we encourage you to visit their website. 
Mobility scooters offer convenience and ease of transportation that traditional wheelchairs lack. The user is able to safely explore more varied terrain independently, allowing for them to enjoy parks, shops and attend events that may otherwise be difficult due to having to walk long distances or needing assistance from family and friends to get around. 
Active Living
Mobility scooters can keep you active and social, improving both quality of life and overall happiness. Some mobility scooters, like the Pursuit XL 4-Wheel are built for outdoor terrain and allow the user to enjoy the fresh air with family and friends without having to worry about lumps and bumps on the path. 
Travel With Ease
Travel scooters are compact and easily disassembled, making it simple and effortless to pack up and go! Whether you're headed on a plane, train or in an automobile your travel scooter can come along for the ride; allowing for you to explore your destination independently and worry free. A great option for a travel scooter is the Pride Go-Go LX with suspension!
We offer many options for different kinds of scooters to fit your needs. Come by Assist and let us help you in finding the perfect one for you this summer!