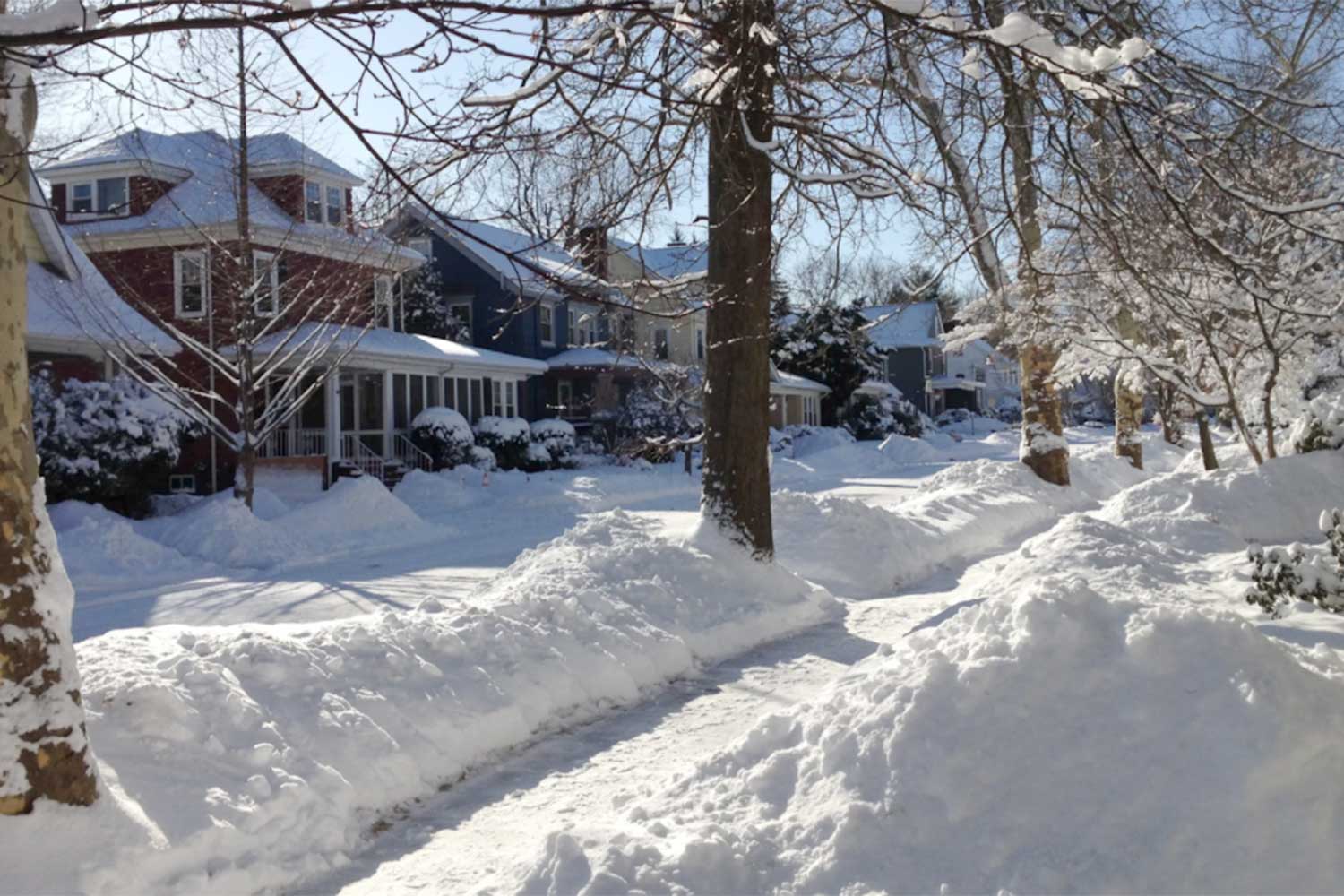 With the turn in seasons just around the corner, it is important to think about what this means for your mobility. As the snow begins to roll in, so does the ice, slush, and other adverse conditions that you may face. We want you to be well equipped for all winter throws at you.
Calgary's climate is infamously inconsistent seasonally. One day may feel like a warm summer day, and next you're shoveling snow. Here, you need to be ready for anything, every day of the week.
When looking for equipment for traveling on ice, you need to know for sure that what you are purchasing is compatible with your mobility tools. We have options for walkers, canes, and crutches. It's imperative to talk to experts to confirm that your ice picks fit the mobility tools that you use. 
Ice Safety
Ice is dangerous. It is unpredictable, and can have vast implications on your mobility should you slip. Large injuries can hinder your mobility. So, how do you keep safe on the ice?
Take short steps

Watch your step entering and exiting vehicles

Use suitable mobility equipment (added ice picks)
We recommend that you start looking into ice picks, and other ice safety equipment now. So when the ice comes, you will be prepared!
Limitless Exploration
Your mobility shouldn't prevent you from exploration. Ice picks are used by everyone. Even hikers choose to use crampons to practice safe ice navigation. Similarly, you should have the same care and attention for your own mobility.
When you are prepared to navigate icy terrain, you are able to enjoy limitless exploration. Calgary experiences a variety of weather conditions, and once October comes, you can never be too sure of when the ice, snow, and slush will arrive. By preparing today, you will be ready for tomorrow!
—
Assist wants to make sure that your medical equipment can adjust to the conditions you live in. From rain, to ice, to slush, we want to ensure you are ready to navigate all terrain.