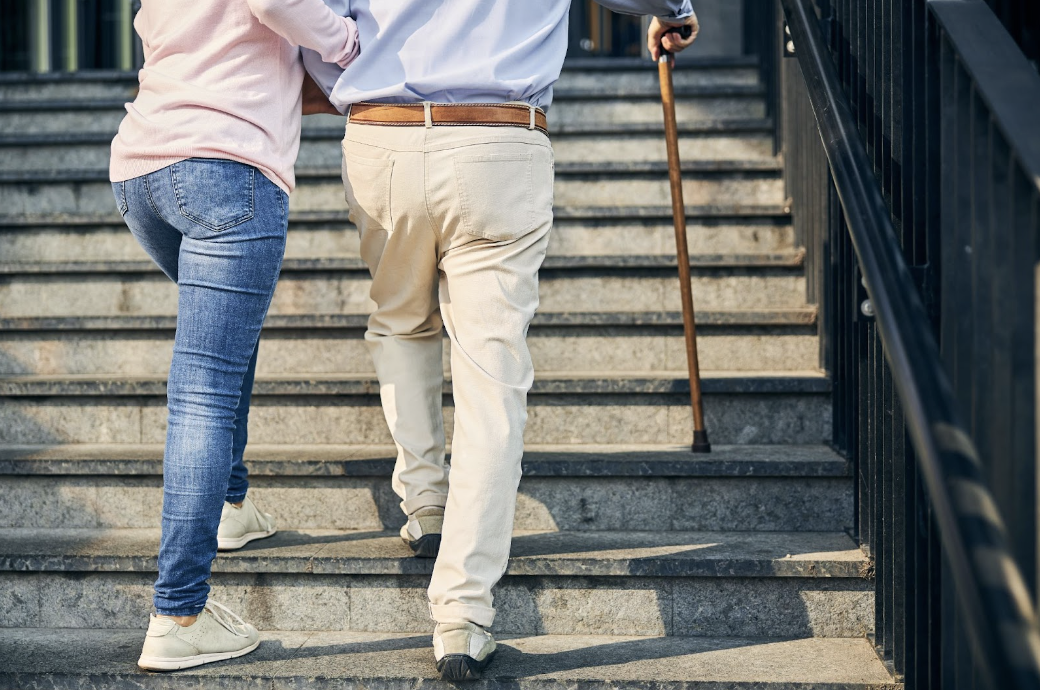 Accessibility in Your Home
Improving the accessibility of your or your loved ones home can be a game changer! Moving or adjusting living situations isn't always necessary, there are plenty of accessibility renovations and installations to keep you comfortable and safe in your home for years to come. From ramps, to stair lifts to bathroom stability features and so much more, there are options for budgets of all ranges. Spring is the season of renewal, and the right home modifications can provide a renewed lease on life for those who have reduced mobility. 
Ramp Things Up
The addition of a ramp is one of the most crucial steps to making access to your home easier for those with mobility limitations. Being able to enter and exit your home comfortably and safely is invaluable. Ramps are surprisingly easy to install, and can make a huge impact on quality of life!
Please ensure you've received any necessary permits before installing a ramp in your home.
Bathroom Safety Solutions
Bathrooms are one of the most dangerous rooms in the house for those with reduced mobility. There are plenty of ways to make you or your loved one feel safe and confident in navigating the bathroom independently. We recommend considering the following solutions for preventative safety in the bathroom: 
Grab Bars, to make negotiating slippery surfaces easier. 

Step in showers, to make entering and exiting the shower stress free. 

Shower Chairs and Transfer Benches, for a stable and comfortable bathing experience. 

Toilet seat risers, to help assist in making toilet use easier.
Stair Lifts
If you or a loved one have difficulties with mobility, stairs can be a daunting and dangerous obstacle. Installing a stair lift in the home keeps the entire home accessible and removes the risk for stair related accidents. Adding a stair lift to the home is a great way to keep you in your home longer. Different stair lifts offer different features, it's important to take the time to pick one that's right for you.