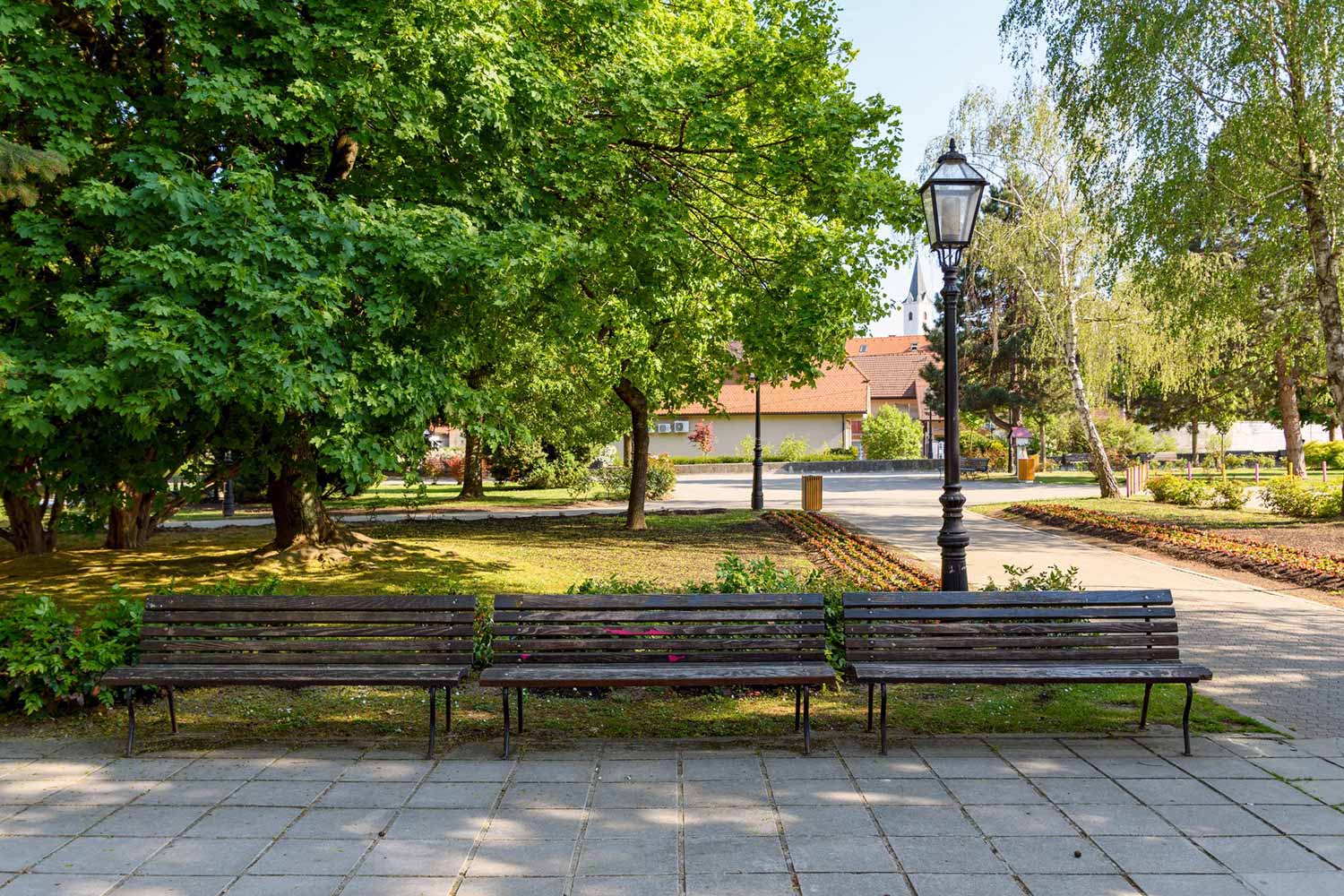 As summer comes into full swing, we all forget about the changing seasons. Summer often allows everyone to escape reality and forget that Winter will eventually come back and we forget to prepare for the changing situations. While forgetting is manageable for individuals with full mobility, forgetting to plan for the Winter can be detrimental.
When looking into the future and ensuring mobility, planning is key. This is why we recommend that you look into getting a home assessment with Assist. Here at Assist, we offer free home assessments so that everyone can find accessibility in mobility.
Summer is the perfect time for a home assessment. This is due to the fact that it gives time to plan, decide, and install before Winter. When assessing in the summertime, you have the opportunity to review your options throughout Summer, and action what you need before the more adverse conditions come.
While we always assess the whole house, there are some key things to consider when reviewing and actioning options.
Getting Into the House:
The first step of a home assessment is by ensuring the house as a whole is accessible. This starts by looking at the outdoors. This is often done through the installation of a ramp. While a ramp may seem like a simple change, it can make all the difference in making mobility accessible.
Confinement can be incredibly challenging. This is why we prioritize getting into the house. This is important to prevent confinement, promote independence, and spark joy.
Navigating Bathrooms:
The bathroom is a very important place because an accessible bathroom leads to greater independence. Some of the things that we need to look at when assessing the bathroom include the toilet, the shower, and the vanity.
Here at Assist, we have options for your entire bathroom. In terms of the toilet, we need to look for options and getting on and off the toilet and comforts within the toilet. This needs to be ergonomic and catered to each individual. This is contrasted by the vanity and shower because these are focused on general accessibility. This can be increasing holds, changing heights, and promoting mobility in the bathroom.
The bathroom is where everyone feels most vulnerable. This is why we need to ensure that the bathroom is accessible and promotes independence.
Resting Easy:
Another room we wanted to highlight is the bedroom. We want everyone to rest easy and feel comfortable in their bedroom, regardless of their mobility. This is why we offer a variety of options that can ensure the bedroom is a place of comfort.
When we think of the bathroom, we think about the bed immediately. The bed is where you will spend your evenings, so we need to find an option that is made for you. We often look at high low beds. This ensures that you can position the best way you need to put the least amount of strain on your back, hips, and knees. We do believe in options so we offer rails and other accessibility options.
The bathroom is where you start and conclude your day which is why it needs to be a priority in accessibility.
—
Assist is focused on providing accessibility to all. Regardless of your situation, we are here to help. If you have questions on the home assessment, or are looking to plan for the winter, please reach out. We are always happy to prepare you for the next season.